YOU KNOW IT'S TIME
FOR A CHANGE
let's talk about how to make it happen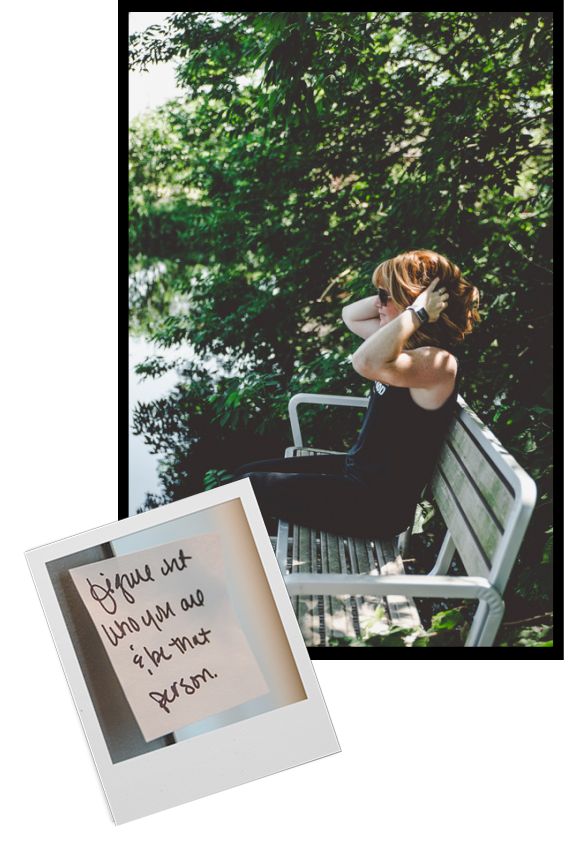 But what is that change exactly?
And how do you even begin to figure out how to make it happen... The idea of it is so overwhelming that you stay superglued to exactly where you are: putting out fires all day, saying yes to too many things, constantly questioning yourself...and feeling too exhausted and overextended to do the things you enjoy like meeting friends for happy hour or going for a run after work.

I get what it's like to be caught up in the spin cycle of life. That was me.

Working a demanding job, overwhelmed navigating unexplained infertility, and trying to find the time… and energy to enjoy life (but instead constantly feeling like I was letting myself and everyone else down). And then in 2009, the bottom fell out.

I was 14 weeks pregnant when I experienced a miscarriage—2 years into what ended up being a 7-year journey with unexplained infertility.
I felt so broken and lost —and I knew that if I wanted to make it through, I couldn't keep going as I had been. But how do you move forward when life throws you a curveball? How do you find happiness while also dealing with something really freaking hard?

What I learned changed my life and inspired my business. It's why I do what I do. Because we all face hard things—whether it's infertility like me—a divorce or a health scare, the loss of a loved one or overwhelming debt, a job that's sucking the life out of you, or even a global pandemic—and it doesn't mean you deserve it or you're doing anything wrong...or that there's something fundamentally wrong with you— it's just how life goes. It's one big mashup of the good, the bad, and everything in between.

Happiness isn't about life going perfectly, it isn't about always being positive or keeping it together all the time or things working out the way you thought they would. It's about living each day in line with who you are and what you want. It's about being able to be yourself, do work that matters, and enjoy your day-to-day. And it's about doing the things every single day to take care of yourself so that you feel good and can actually live in this way.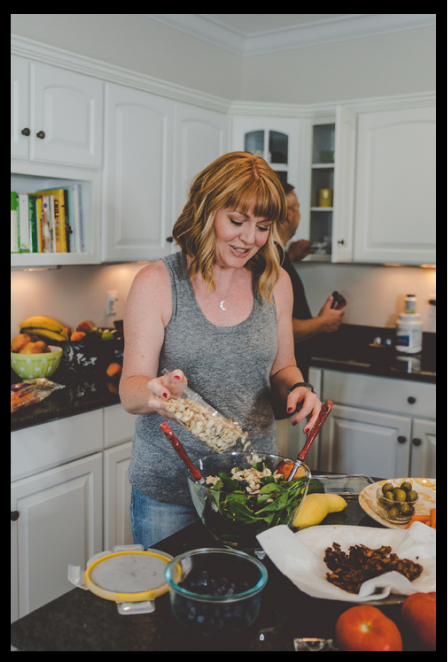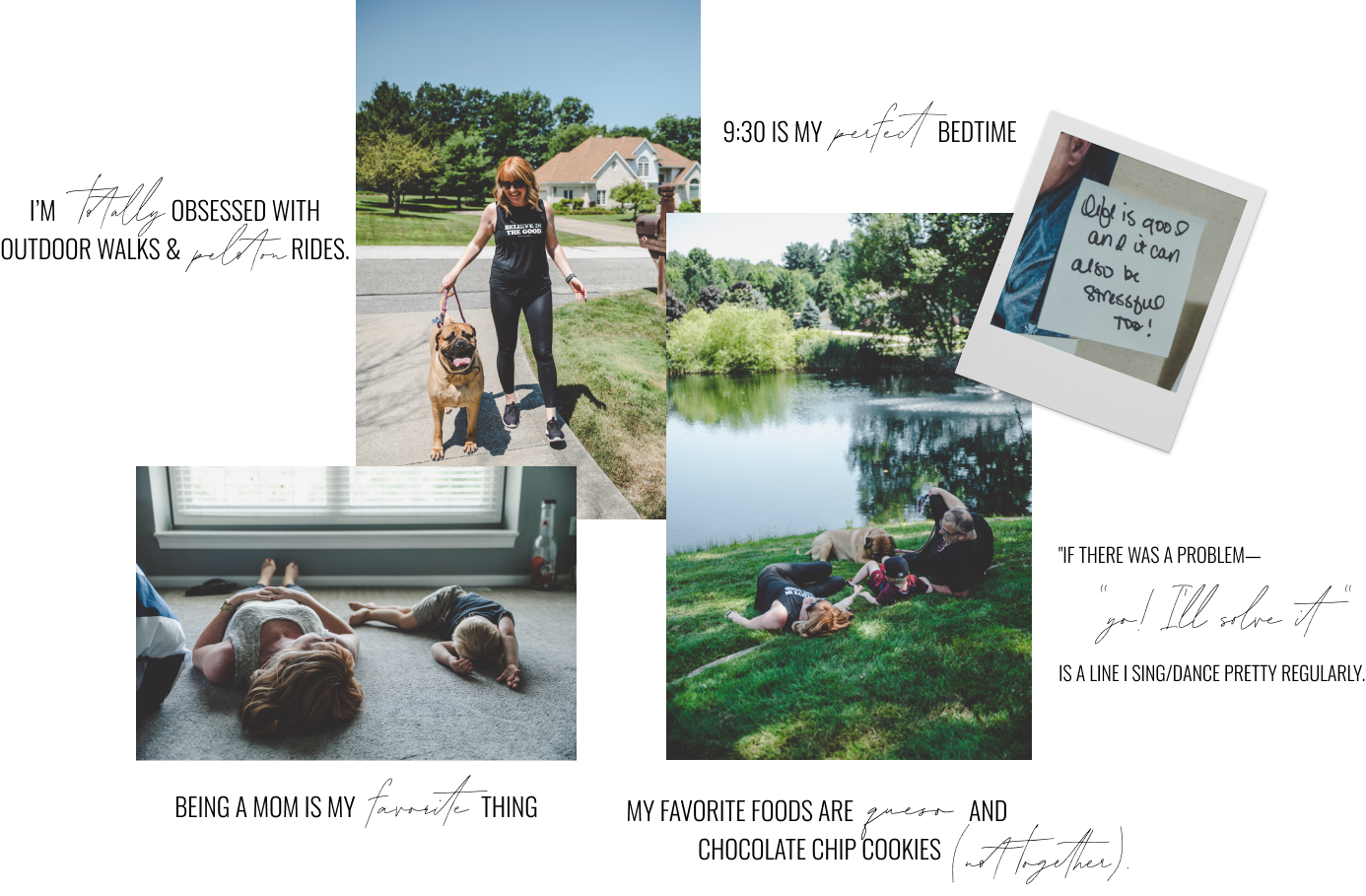 WHY WORK WITH ME?
One of my biggest strengths is my ability to creatively problem solve most things (one of the reasons I'm so great with helping my clients figure out what's next)

I genuinely love the work that I do

My most favorite projects of 2022 are launching the Vision Mastermind and writing my first children's book.

Thank God for this gift.
WHY WORK WITH ME?
I am insanely good at creative problem solving so if you're stuck trying to figure out what's next or how to make it happen, you want this skill set in your corner.
What makes me insanely good at this is 15+ years of experience + my ability to hear the subtle nuances in your communication which is what sparks my ideas.
My goal is for you to know that YOU are the expert on you, my role is just to help you tap into that wisdom, trust it & put it into practice.
Practical tools are what you need, and I've got a toolbox full of them (and we'll keep digging until we find what works for you).
I keep it real, I'm not here to placate you or make everything feel sunshiny + perfect. Life is hard sometimes. You can be happy anyway. I'm here to help you figure out how.