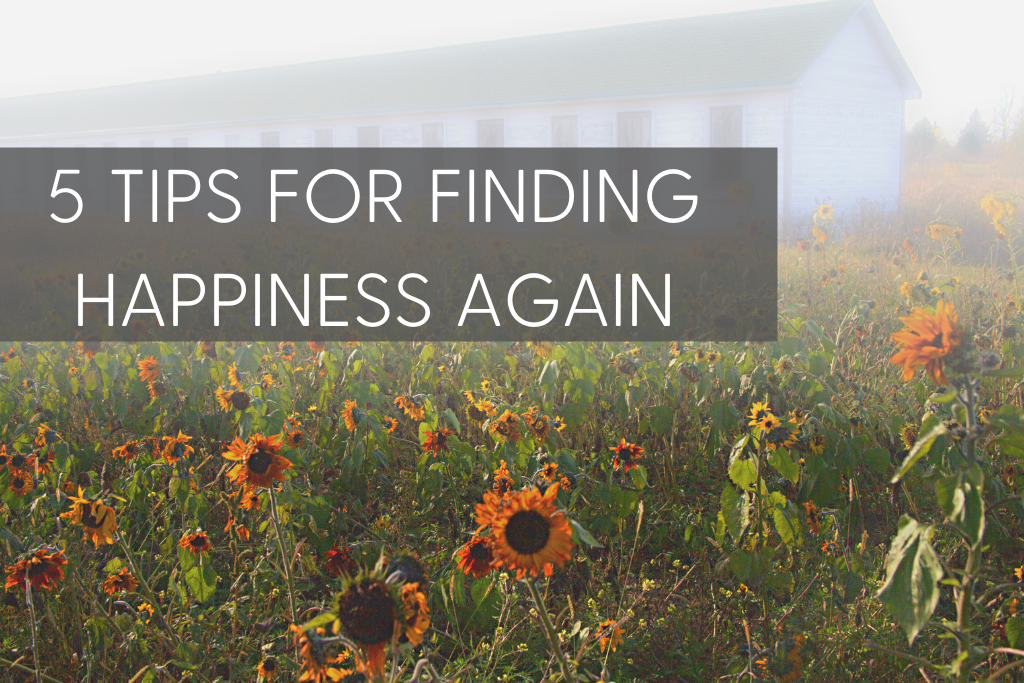 While some things in life have returned to "normal" there is still so much that's uncertain—it's like we're still living in this limbo phase, and the stress and anxiety that settled in during the pandemic feels like a fog that hasn't quite lifted. ⁠
⁠
Here are 5 tips to help:⁠
⁠
Identify what makes you happy NOW + spend time in, on, and with those things every day. Don't try to go back to the "old you" or the things that worked before—identify what this is for you now. What are those little things in your life now? What makes you smile now? When do you feel most at ease now? Who are the people you love to be around now?⁠
Focus on feeling good—practice the daily habits that fuel your energy + mood. Whether that's waking up and hopping on your Peloton or reading a book. Identify the things that help you to feel + do those things daily. ⁠
Intentionally do one thing to help one person each day. Yes, you're already doing a lot, so fold this in and keep it simple. Whether you buy your coworker a coffee, bring in your neighbors' trash cans, or drop off some towels at the Humaine Society on your way to work. Ask yourself who can I help today? Do that one small thing. 
Develop + use your strengths as much as possible. The more time you spend doing what you're good at, are interested in, and enjoy, the better you'll feel. Stop investing time + energy trying to change something you don't like about yourself or see as a weakness. This is draining your energy, and especially now you need every ounce of energy you've got. Focus on, celebrate and expand your strengths. ⁠
Define your boundaries, let them be known + stick to them. Boundaries get a bad rap, but if you look around, you'll see boundaries everywhere—the ocean, roadways, gardens, homes—all have boundaries, and those boundaries are beautiful. They exist to protect and honor what's on each side. Defining your boundaries will help you to honor, take care of and protect yourself, the different roles you fulfill, and the various relationships in your life. Create your own beautiful boundaries. 
In the comments, let me know which tip you're most excited to try!!
Emily
P.S. If you'd like some support + guidance as you find your happiness again, I'd love to talk with you! I'm currently enrolling clients into my Reset Your Vision VIP  program which is perfect if you want to figure out what's next + begin to build a day-to-day lifestyle that supports your happiness