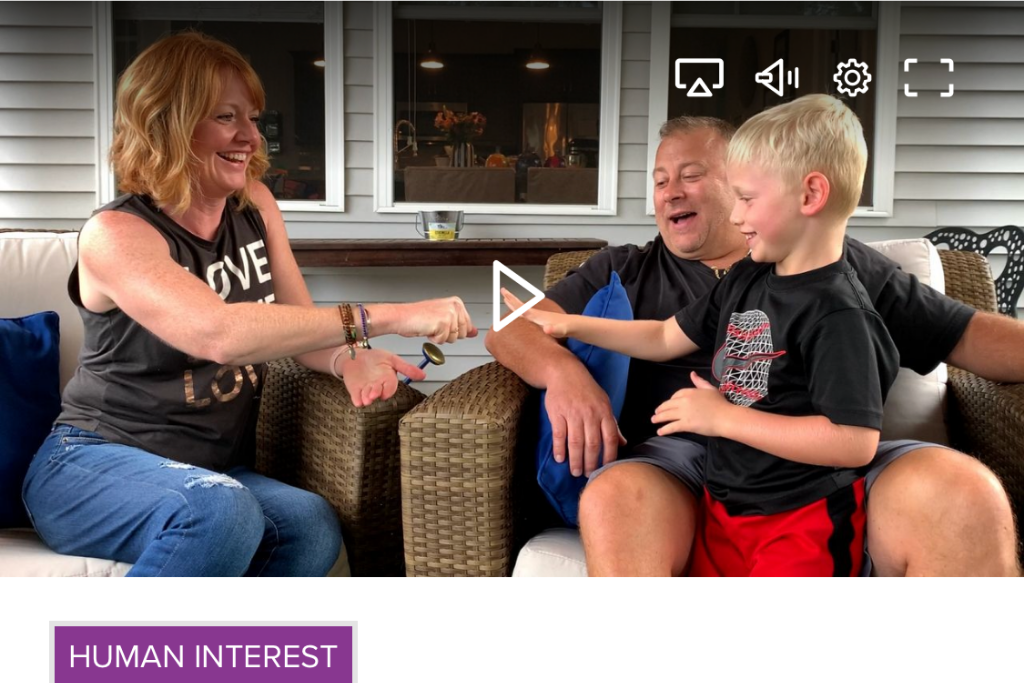 I was on the news last week to share what prompted me to start my business 9 years ago.
I got this opportunity because I asked for it.
The first time I asked though, it wasn't a yes. 
We don't always get what we want the first time around but don't let that stop you from following up and asking again.
What's something in your life that you want? 
A raise, your partner to fold the laundry, a grant so you can launch your nonprofit.
Have you asked for it? 
You might get a no…or nothing at all—but don't let that stop you!
Have you asked again?
If not, let this be your inspiration to do so today. 
If you'd like to ask for + get more of what you want—I'm currently accepting clients for my Reset Your Vision VIP experience.
This program is part diy digital workshop + personalized coaching where you'll get clear on what's next for you + develop a plan to confidently create it!
Emily