I don't know about you, but this week flew by for me! I think as we get closer to the end of summer, time always seems to speed up.
This edition of the weekly roundup has great activities that the whole family can enjoy together. Get outside and try something new! 
Already have plans? Leave me a comment letting me know what you're up to!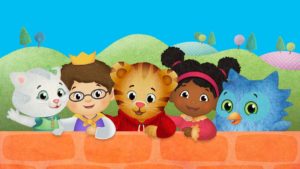 When: Friday, August 9th 10 AM – 2 PM
Where: Cleveland Public Library
Details: This event is free, but advance registration is required to receive a ticket. Register to attend this family-friendly event for parents and children ages 3-8 at ideastream.org/bemyneighbor. Be My Neighbor Day is all about being a caring neighbor and supporting the families in our neighborhood. The event will include the following entertaining and educational activities:
– PNC Grow Up Great Mobile Learning Adventure
– Cleveland Metroparks Eco Explorers
– PRE4CLE and Starting Point will offer information on registering children for high-quality preschool.
– ideastream will sponsor a technology station for children and parents.
– Caring Cubs will provide an on-the-spot volunteer opportunity for children.
– 20+ community organizations will offer resources for children and parents.
– Meet Daniel Tiger and Katerina Kittycat!
Free parent resources, free books, free refreshments and neighborhood trolley rides will be provided. Plus, you can enter a raffle for your chance to win a prize!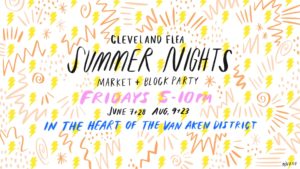 When: Friday, August 9th 5 – 10 PM
Where: Van Aken District, Shaker
Details: FREE + OPEN TO THE PUBLIC (dogs welcome, too)
Join in the energy of Summer nights sipping on local craft brew, shopping vintage & handmade, dancing and discovering some of your favorite new brands. Our Night Market series occurs on 4 Fridays of Summer (June 28 and August 9+ 23).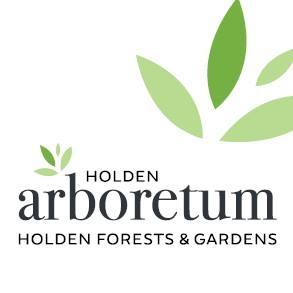 When: Saturday & Sunday August 9th & 10th, 10 AM – 4 PM
Where: The Holden Arboretum
Details: Join Holden Forests & Gardens for a weekend filled with fun family activities celebrating trees.
Activities include:
– Great Lakes Timber Show
– Walking Tree of Life
– Guided tree climbing for kids
– Chainsaw carving, portable sawmill and woodturning demonstrations
– Animal encounters with Penitentiary Glenn
– Instructor-led watercolor painting
– Guided hikes
– Tree Discovery Packs: self-led educational adventure
– Kids crafts
– Chance to talk with tree service professionals
Food and beverage concessions, including wine and beer on Saturday only from noon – 4pm, will also be available for purchase.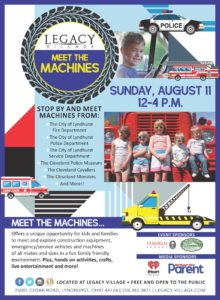 When: Sunday, August 11th 12 – 4 PM
Where: Legacy Village
Details: Join us on Sunday, August 11 from Noon to 4:00 p.m. for Meet the Machines. Meet the Machines is a free public event that offers a unique opportunity for children and families to meet and explore construction equipment, emergency/service vehicles and machines of all makes and sizes.
Participating machines will include a Fire Truck, Ambulance, SWAT Truck, Snow Plow, School Bus, Construction Equipment and more!
This hands-on experience will feature a family-friendly environment with giveaways, live entertainment & safety information. Join us for an afternoon of Live Entertainment including games, dancing and prizes with The Real PopFusion! Get up close and personal to machines of all shapes and sizes including those from:
The City of Lyndhurst Fire Department
The City of Lyndhurst Police Department
The City of Lyndhurst Service Department
The Cleveland Police Museum
The Cleveland Cavaliers
The Cleveland Monsters
W.B. Mason