I often meet women who feel like they have settled. They often are reliving past disappointments and feel weighed down by unmet expectations. They are dynamic, social, professional women who are surrounded by people, yet they often feel very alone.
These women talk about feeling stuck and just going through the motions. It's as if they have pushed the pause button on life. They know very clearly what they do not want, but when it comes to what they do want they feel lost, disconnected and confused.
The women I meet are often thinking, that there has to be something more?! In fact, they know that there is something more, but they are just not sure what to do about it.
They are ready to redefine their lives and live with intention. They are ready to live a purposeful, meaningful and connected life. Are you?
That's where I come in. I offer you a unique combination of a clinical mindset paired with a holistic approach for your transformation. I've got a tried and true plan that together we customize for you.
We can work together in one of the following ways:
Find Your Freedom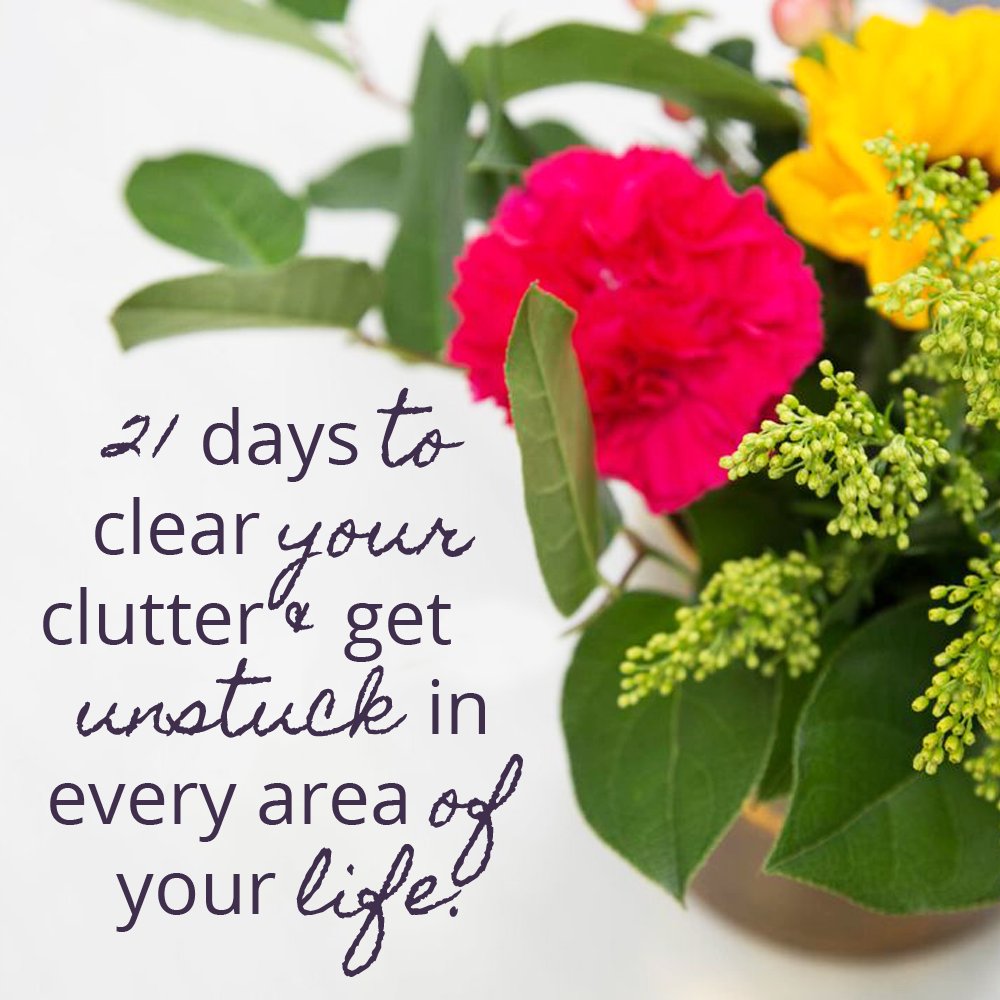 A 21 day online group program for independent action takers who are ready for a change. If you're tired of just going through the motions and you no longer want "maybe some day" to be the phrase ruling your life – this is for you! Get ready to finally press play on the life you've been secretly dreaming about.
Make It Happen Masterclass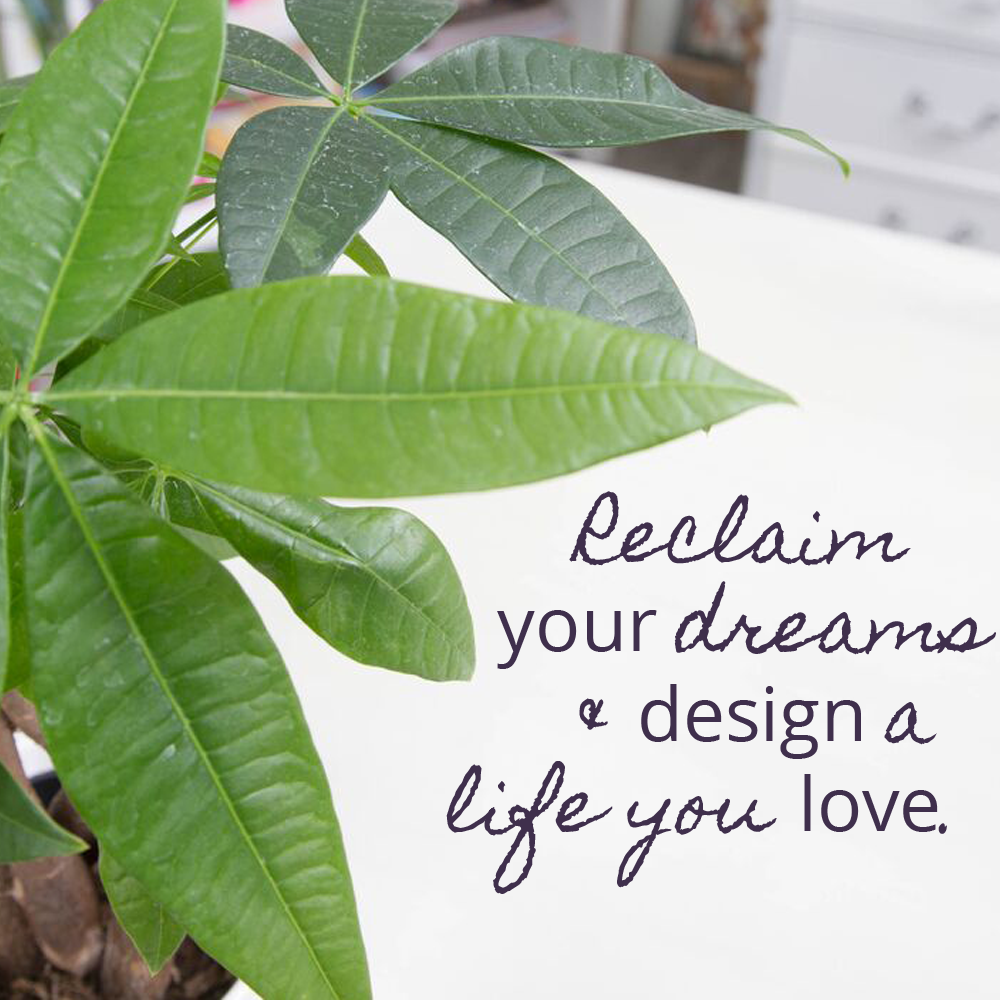 The Make IT Happen Masterclass is a monthly membership site PLUS group coaching call designed to get you a life that you love. I created the this program just for the dynamic and kind women who are out there. These ladies have big hearts and unique gifts to offer the world, but a history of unmet expectations and passed disappointments have zapped your energy and fizzled your flame. This service is driven by a simple idea: your deepest desires are meant for you, and yes, they are indeed possible.