The coaching and courses that Emily offers are for people who are already successful in life, but there is this part of them that is craving something more. That part keeps getting stronger and louder – calling them to action. And now they…you are ready to answer that call.
Emily works with people who are highly motivated to have it all – success and happiness. Her courses and coaching are specifically designed for people who are ready to go to the next level in life. The people who work with Emily know in their hearts that what they want is possible for them – it's actually meant for them – and they are ready to take action to make it happen.
Emily's approach is a combination of mindset and strategic action. She teaches you how to get clear on your vision and laser focused in your action. Her courses and coaching programs are loaded with simple, highly effective strategies so that you  start creating your ideal life asap.
Learn how to step out of the struggle, and the constant feelings of conflict, and step into a sense of confidence and ease as you turn your dreams into your very real reality. Learn how to live into your vision right now and have every single aspect of your life reflect your vision back to you.
To inquire about coaching programs, please contact Emily via this contact form.
Emily is currently accepting new coaching clients for VIP days in 2017.
Join the "Life on Fire" Private Coaching waitlist using this contact form.
Current Course:
Find Your Freedom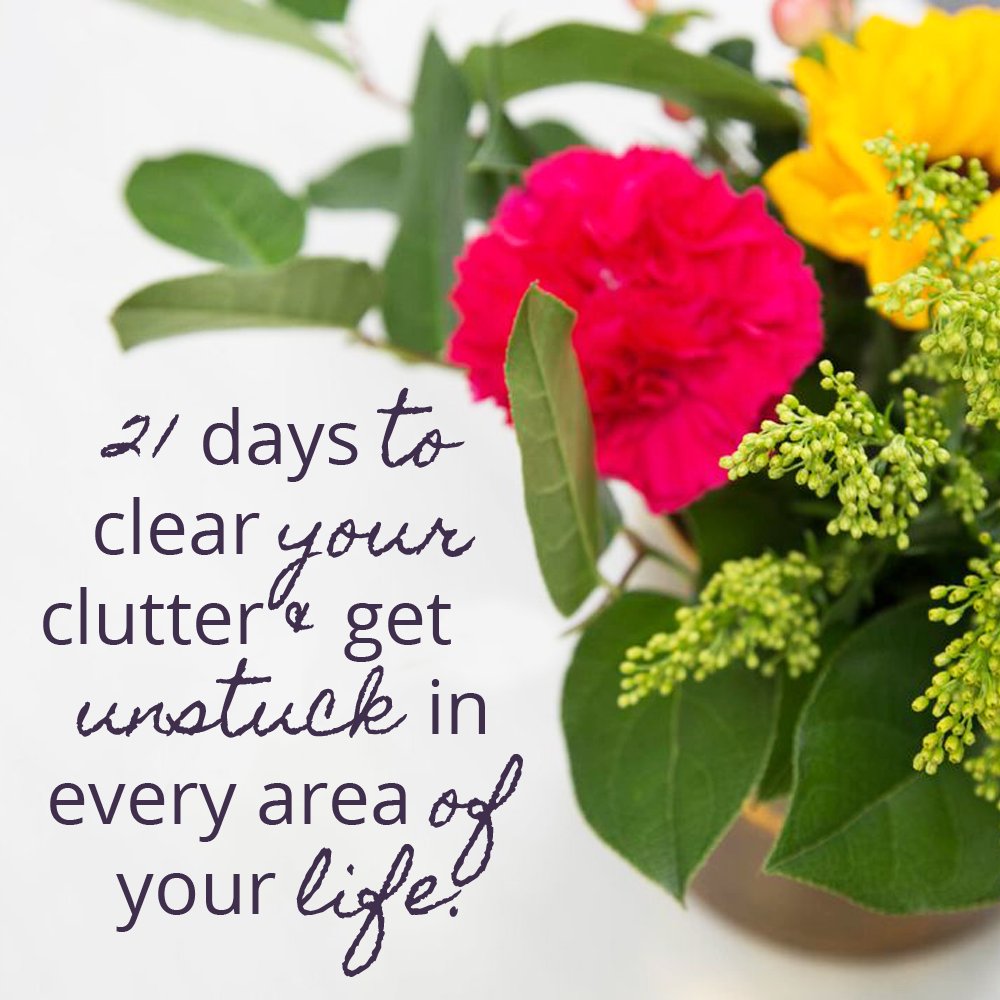 A 21 day self study course for independent action takers who are ready to shake things up right NOW. Learning to quickly and efficiently clear the clutter in your life is one of the most useful skills to master. It leads to massive shifts in your energy, clarity and focused action. This shift will immediately ignite your life – notice feelings of freedom, a sense of lightness, and excitement for what's to come. Get clear, create space, take action.
Make It Happen Masterclass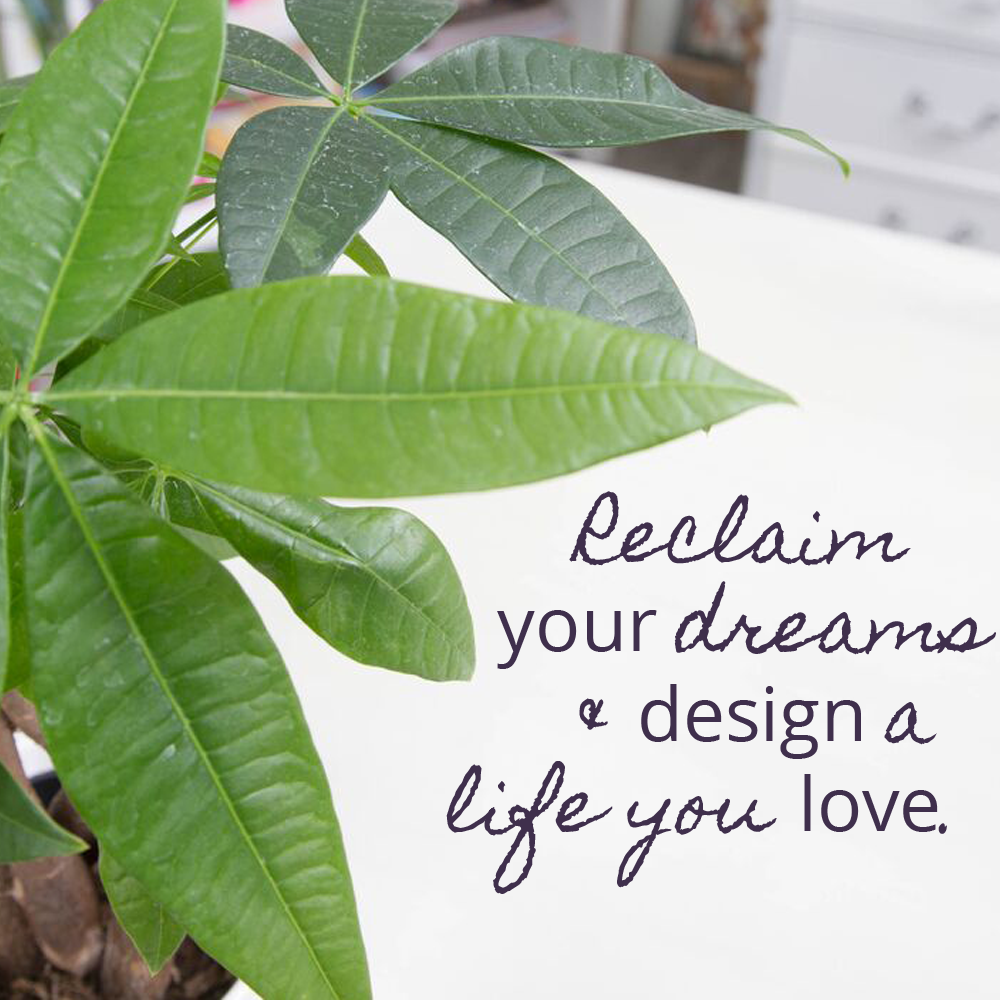 The Make IT Happen Masterclass is a monthly membership site PLUS group coaching call designed to get you a life that you love. The strategies taught in this course are designed to help you step out of the struggle and into a space of ease and action. You will get clear on  what it means to have it all, and know exactly what to do to make it happen. This service is driven by a simple idea: your deepest desires are meant for you, and yes, they are indeed possible.