Coaching Services
A happy, fulfilling life happens when who you are, what you want and how you live are all in sync.
And you can absolutely still create that. You can create a life that feels exactly how you want it to feel. And that is filled with exactly what you want it to be filled with it. You deserve it, are worthy of it and can absolutely make it happen. But first you've got to stop feeling guilty about wanting it!
Now is your time to dream a new dream and bring it to life starting today.  I know this because you've landed here on this page.
Trust in the timing. And get ready to make some seriously magical stuff happen.
I love things that are simple, fun and super effective – which is exactly what I will share with you. And if you're someone who loves the powerhouse combo of mindset strategies and strategic action within a holistic (all parts of you) framework – then I'm your girl :).
Want to chat before choosing your coaching adventure?  Schedule a free strategy session by clicking here.
Or get started now…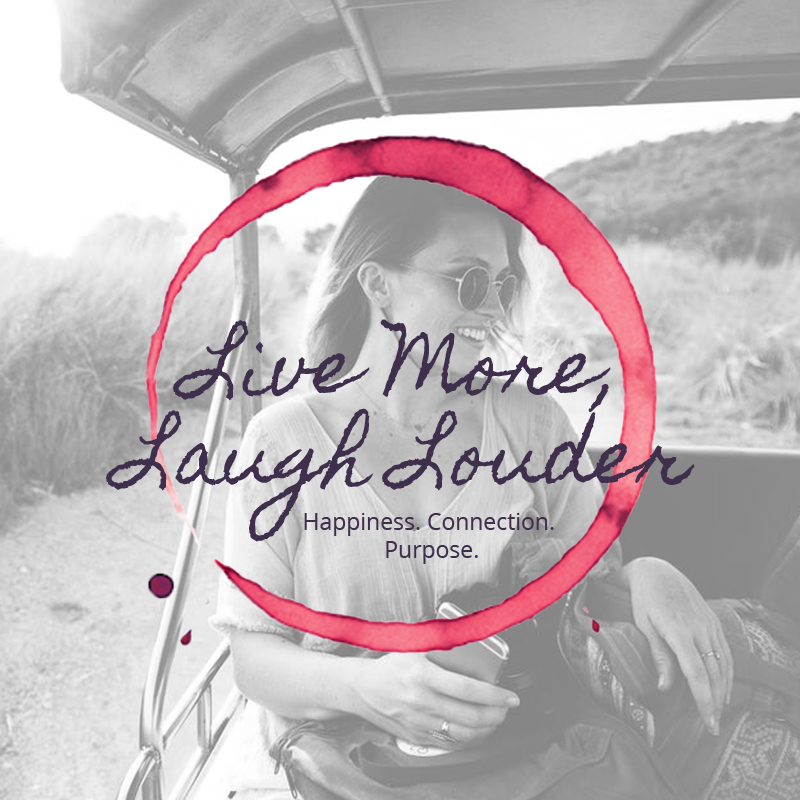 A year long monthly mentorship program for when you're ready to come up with a new dream, a new purpose and bring it to life. You'll learn how to create a new vision you're excited about, let go of anything that's not working or is holding you back, take steps to bring your new dream to life and ultimately feel confident, inspired & energized as you embrace living your life your way.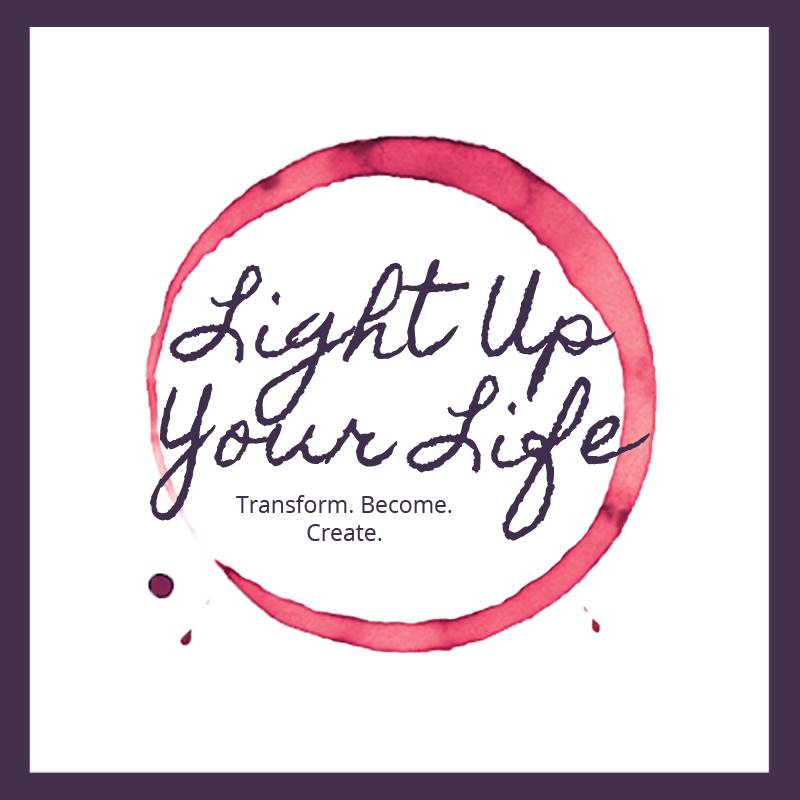 1-on-1 coaching program for when you're ready to transform into the person you know in your heart you were born to be.  You'll learn to reconnect with who you truly are,  master a mindset that supports what you actually want, get clear on your purpose, feel confident and at ease, and ultimately feel happier and more like yourself than ever before!